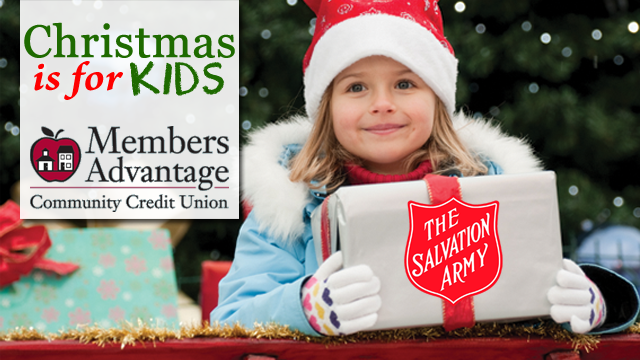 The New Hot 96.7 has teamed up with The Salvation Army to help make a difference this Christmas, supporting children served by the Salvation Army in Burlington.
Helping couldn't be easier!  Simply get a hold of us when there's a child's need you'd like to fulfill, and we will send you all the details!
Just fill-out the form below and we'll get all the details to you.
After your shopping is completed, simply attach the tag to the unwrapped gifts, and they can be dropped off at Lenny's Shoe & Apparel.
** Angel Tags for children living in Clinton County, can be picked up at the Lenny's store in Plattsburgh **
All presents have to dropped off at Lenny's by Sunday, December 16, 2018.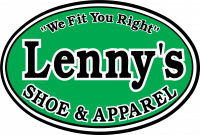 Drop Off Your Angel Tag Gifts at these Lenny's locations … 
Taft Corners Plaza in Williston
Highgate Commons Plaza in St. Albans
North Main Street in Barre
Tom Miller Road in Plattsburgh
Christmas is for kids is presented by 

Members Advantage Community Credit Union

,  Take the MACCU Holiday Visa shopping with you at an introductory rate of 6.90% APR. Visit 

MACCU.org

 for details.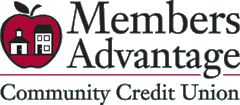 Fill out the form below and we'll send you all the info on a child today!